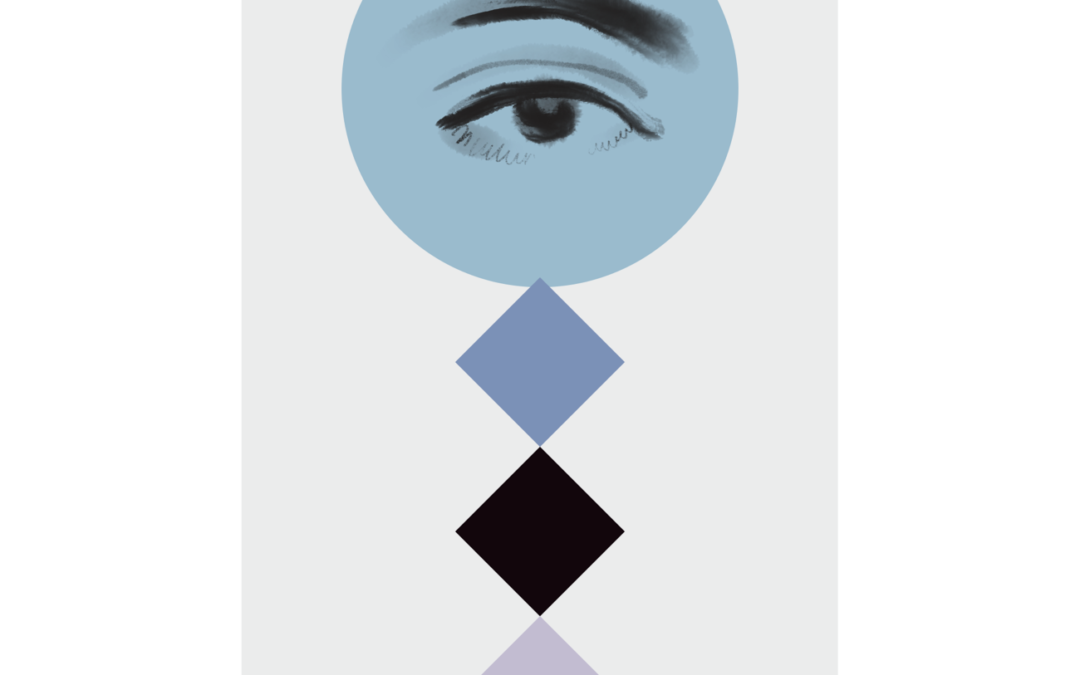 Young acrobats, harlequins and dancers in blue, pink and lavender. My personal inclination to mask melancholy in a tribute to Picasso on the fiftieth anniversary of his demise.
"I never paint dreams or nightmares. I paint my own reality". Frida's Heart is a powerful design by Open Toe
read more
Silvana Mariani is a textile design pioneer with an elegant signature style. She says "part of this job is to find the right balance between surprising with something new, meeting the immediate desires of an everchanging audience, and celebrating the past through a fresh interpretation of needs."
The first step in her idiosyncratic process of designing a print collection is the free exploration of a theme from an illustrator's point of view. This results in a number of pictures, ranging from still lifes and fashion illustrations to decor, landscapes, and interiors.She literally creates mood boards, playing around with her drawings, adding short poems to capture her inspiration and feelings, and matching digital color painted palettes. She then cuts out some parts to form patterns.Her graphic inclination to recompose, adjust colors, and build repetition for all-overs then comes into play. Lastly, the proportions are adjusted based on the desired application (fashion, wallpaper, ceramics, etc.), revealing her personal style/inclination as a creative director.