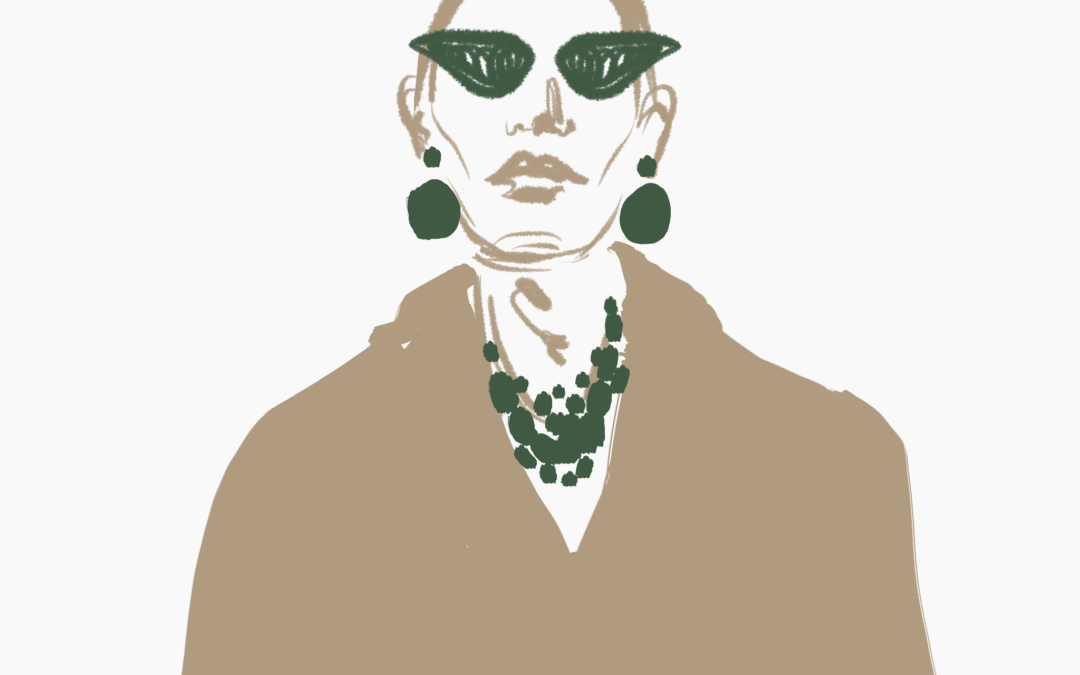 Ossigeno e Muschio
Nella penombra ammacchiata
Simbiosi di vite proprie
read more
All the energy of the moment of transition from night to day and day to night
read more
Fall for sage and matching colors inspitìration
read more
The 80s style mood board by open Toe Illustration
read more
85% cacao amaro spezza, schiocca, mastica. Fondente avvolgente.
read more
Lune nere e spore di fungo. Notti di lievito.
read more
Cyan is the color of a storm that blows from inside out.
read more
The green nuance of a mimetic spirit that can stay in control with it's orange heart.
read more