FEATURED
Projects x clients, collective exhibitions, editorial illustration, awards…

Tipe da book
Short stories about well dressed friends – Italian text.
WHAT'S UP?
Collaborations, special events, main updates…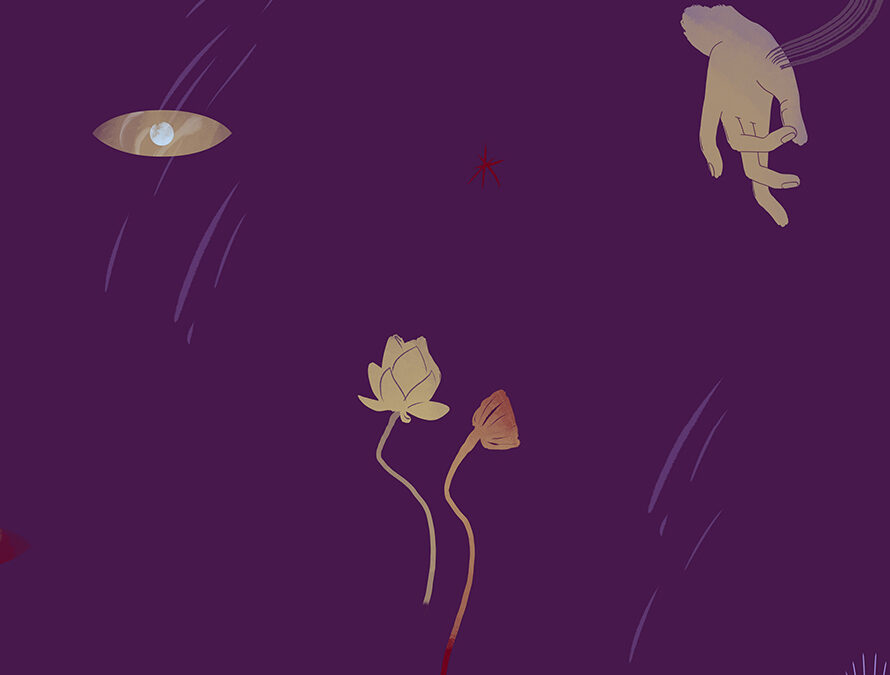 Yoga illustrations x Amphiri corner at Rêve – Cinque vie District.
read more
OPEN TOE ILLUSTRATION is glam illustrations, decor and textile design
In the mood for…
A personal interpretation of trends, crush palettes and kind of poems (sometimes).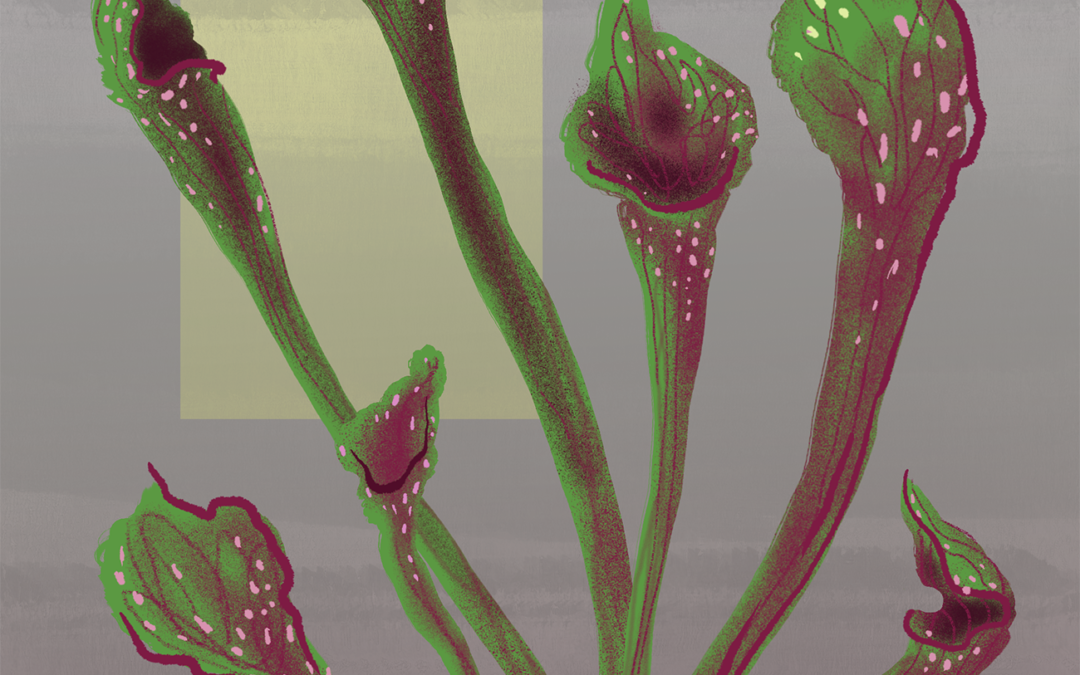 Autumn at Open Toe Illustration – In the mood for… "Stay inside"; illustrations by Silvana Mariani
read more