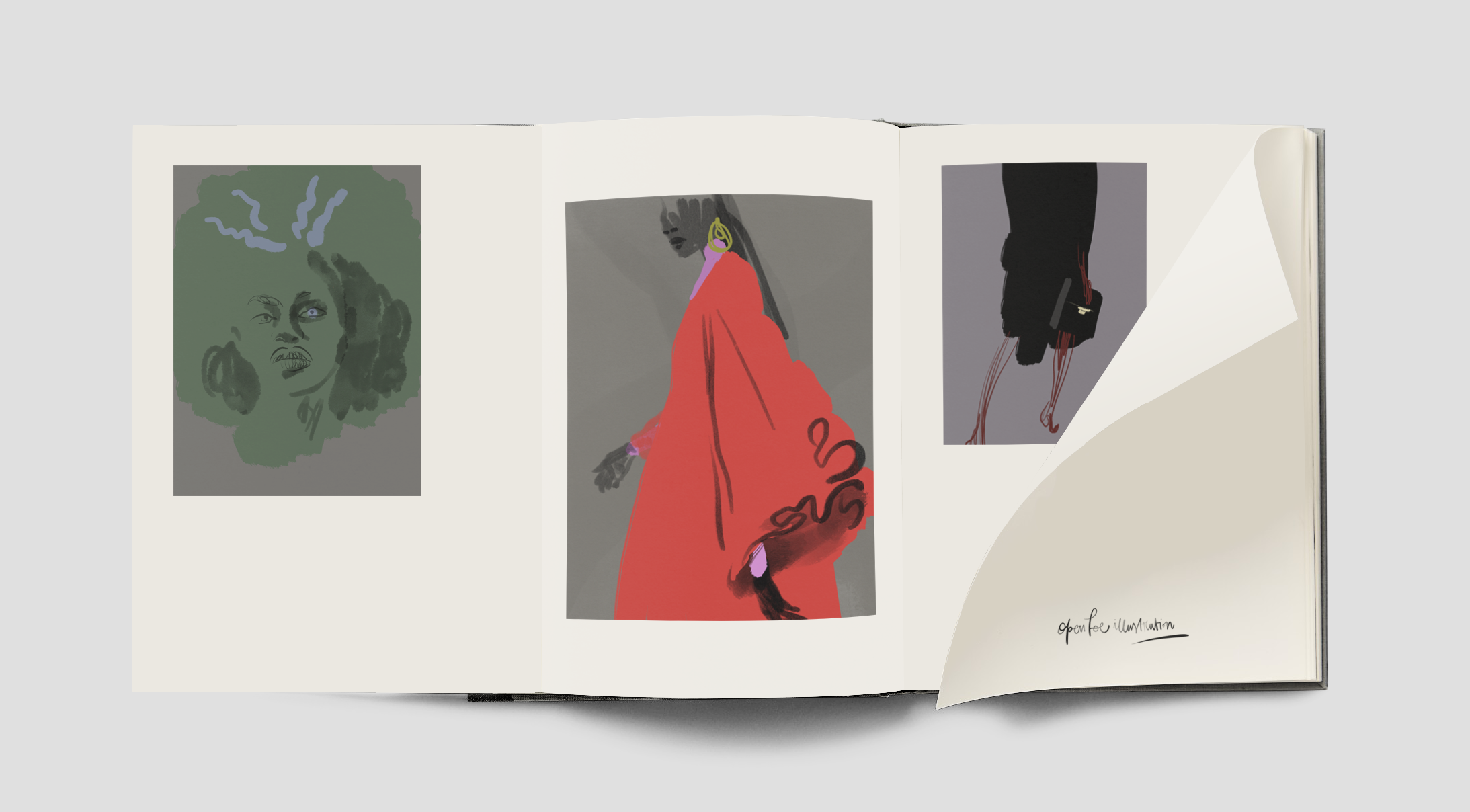 SELECTED WORKS
Explore a list for clients, collective exhibitions, editorial illustration, awards…

Tipe da book
Short stories about well dressed friends – Italian text.
Featured
Collaborations and updates.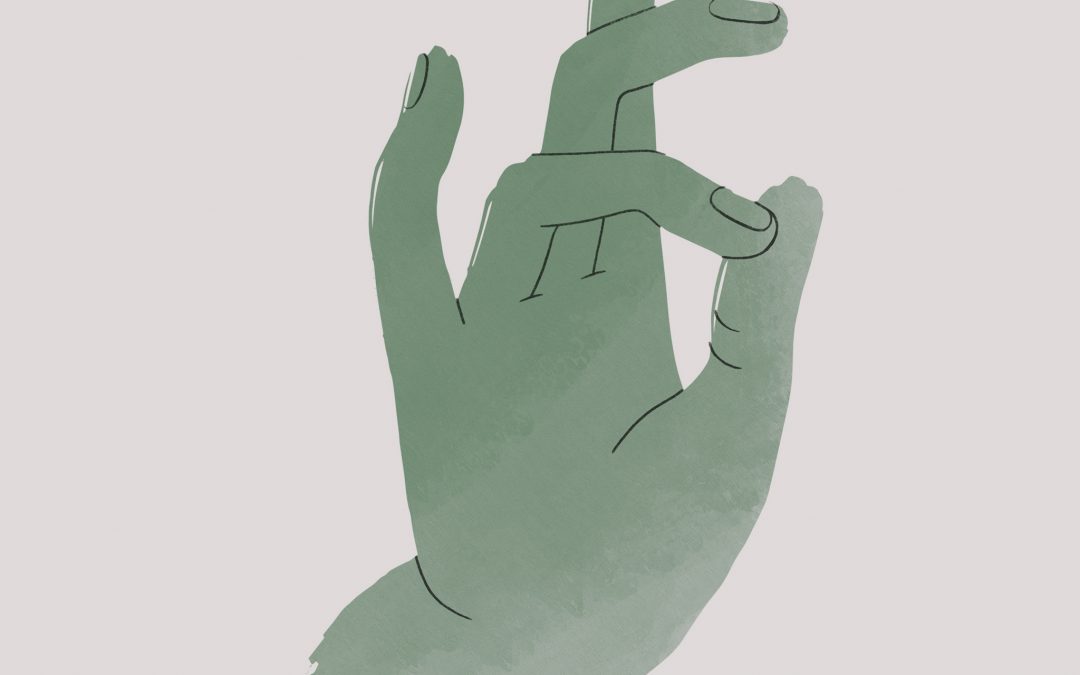 Yoga Decor Illustrations and Textile Design | Open Toe Illustration x AMPHIRI
read more
OPEN TOE ILLUSTRATION is glam illustrations, decor and textile design
In the mood for…
A personal interpretation of trends, crush palettes and kind of poems (sometimes).