Open Toe Illustration is Still Life, Fashion Illustration and Textile Design.
The creative behind Open Toe is Silvana Mariani, Milan based designer and illustrator.
Her distinctive approach to color and sign results in simple images with a sophisticated allure.
Favorites themes and subjects are the small things, observed in nature as like in men's craft.
She also aims to transmit the surprise and the sense of freedom found in imperfections.
The interest in textiles is a natural evolution of Silvana's passion for glamour and costume and that's why Open Toe's illustrations looks so good when declined in surface patterns.
Silvana always finds a personal way to give voice to upcoming trends.
Her professional approach to work, the creative vision and her kind human touch make her a person you'll love to collaborate with.
For commissions contact Silvana at silvana@opentoeillustration.com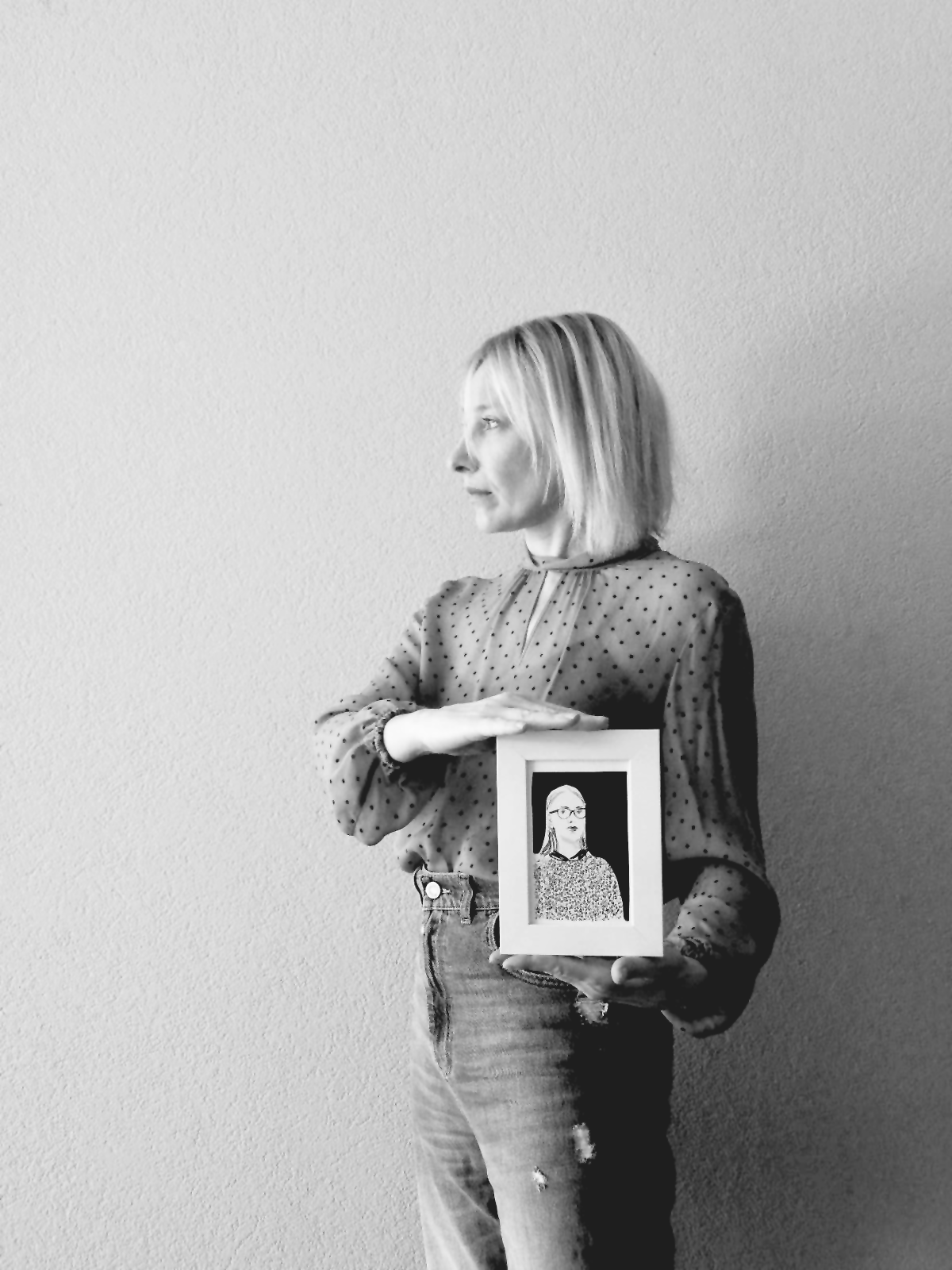 Collaborations include Marie Claire; Rivista Studio; L'Officiel; Glamour; Myself; Elle; Annabelle; Vogue; Pomellato; Pupa; Missoni; Bulgari.
Exhibited in Milano at Palazzo delle Stelline and Museo della Triennale.
Awarded with a Fashion Research Italy's honorable mention for T-shirt design.
From the interview about Higher Standards:
"My references are fluid and constantly evolving. Stylistically I always felt involved in finding a balance between proposing myself with consistency and renewing myself with freedom."
Read full Silvana's interview >