In this richly creative era, Open Toe Illustration is whispering untold stories of beauty with the language of color.
We're on a mission to bring illustration to the real world and disclose the elegance that clean images bring about.
Get in touch:
ciao@opentoeillustration.com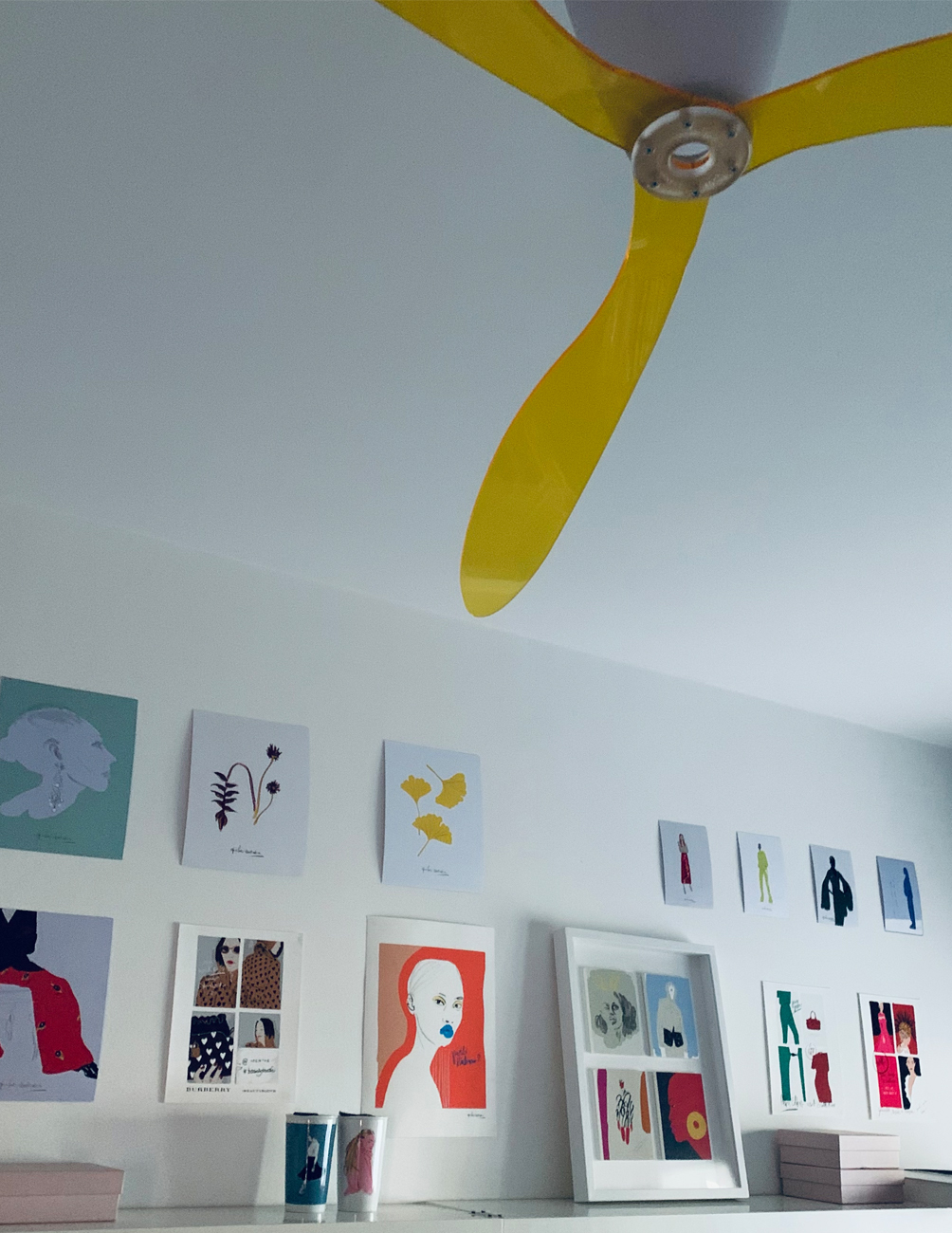 At Open Toe Illustration, we embrace the energy and opportunities of working digitally but also love the tactility of surfaces and maintaining physical contact with our creations.
We believe that all good images have the power to influence our feelings with their rhythm and emotional potential.
Images speak to both our minds and souls with explicit or subliminal messages. That's why we seek uniqueness and imperfection. The challenge is to accept others and feel accepted while improving ourselves and the things around us.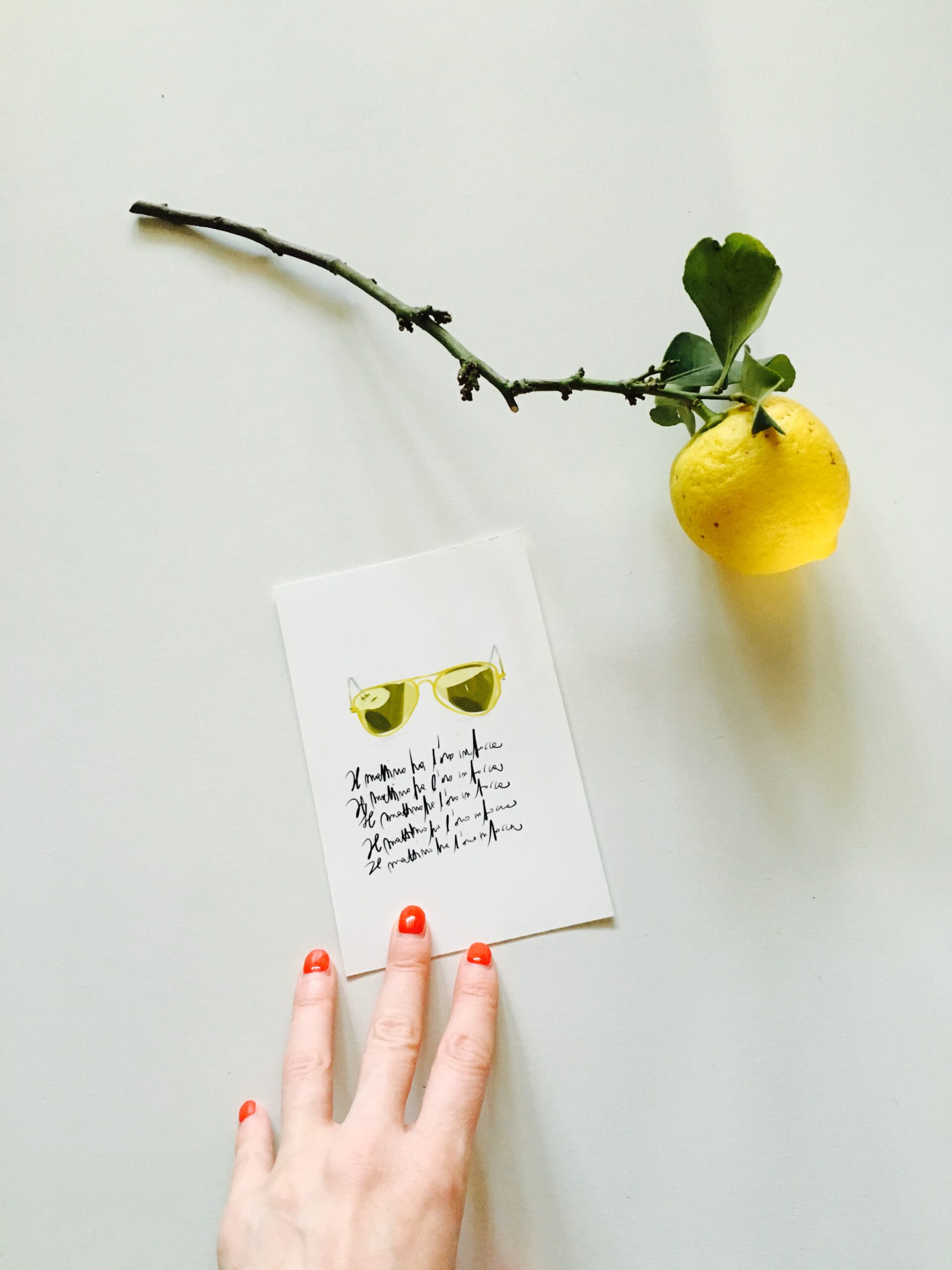 Today Fashion is art for everybody, literally. It generates beauty in real life and involves feelings and messages.
If we consider clothes pieces of art – or at least good design, people will start choosing them carefully, caring for them and wearing them for years. Buy less and change our market habits can make the world a better place.
About Open Toe Illustration, the lecture @ Scuola di Design del Politecnico di Milano

In occasione dell'invito da parte della Scuola di Design del Politecnico di Milano a partecipare come ospite nel corso di illustrazione per la moda, Silvana Mariani racconta in questo articolo alcuni aspetti caratteristici e pratici del suo lavoro.

Scopri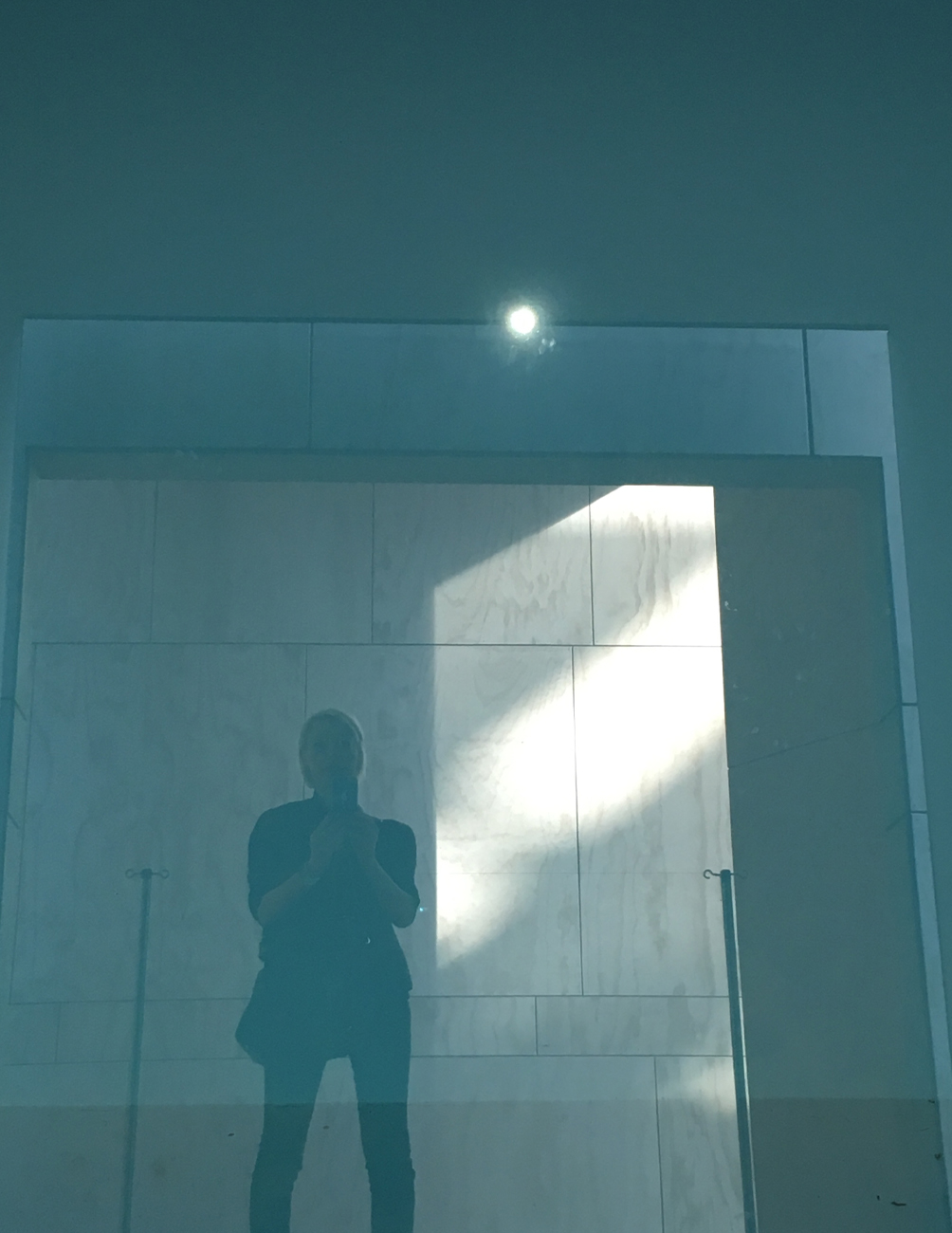 The creative mind behind Open Toe Illustration is that of Silvana Mariani, a Milan-based designer and illustrator.
Aka Open Toe Illustration, Silvana has been drawing glamour and textiles with vivid colors and minimalism since 2012. Her distinctive sign results in simple images with a sophisticated allure.
Silvana was educated in art from an early age and introduced to graphic design by the NABA Academy. Fascinated by textile, she trained in illustration attending courses and workshops with illustrators, designers and art directors.
During her constant research of better (digital) tools and fine-tuning for print, she had the pleasure to draw for her favourite magazines (Vogue, L'Officiel, Flaunt – among others) and beloved maisons (such as Missoni and Pomellato). The illustrations have been exhibited at some beautiful locations in Milan, where she currently works.
Illustrations
Mixing contemporary visions with heritage references, Open Toe Illustration creates image collections that are meaningful of our times.
The effortless images convey the sense of surprise and freedom that only imperfections can bring.
Textiles
Propelled by her Milanese background, Silvana approaches textiles from the point of view of a fashion illustrator, aiming to promote elegance in unconventional ways.
Silvana always finds a personal way to give voice to upcoming trends.