Book #limitededition #artprint
This limited edition art print book tells a short story that takes place during a Xmas Party. Text is handwritten in italian.
DETAILS
Illustrations and texts by Silvana Mariani x Open Toe Illustration
Printed in limited series of 100 pieces on 160gr Canaletto Cordenons paper
16 pages; A5 format
SINOSSI
Le Tipe sono come le tue amiche: raffinate, di carattere e piene di adorabili difetti. Una diversa dall'altra e fiere delle loro identità.
In "Tipe da festa di Natale" incontrerai le sette ragazze chic con un pizzico di ironia che ti accompagneranno a tutti i party.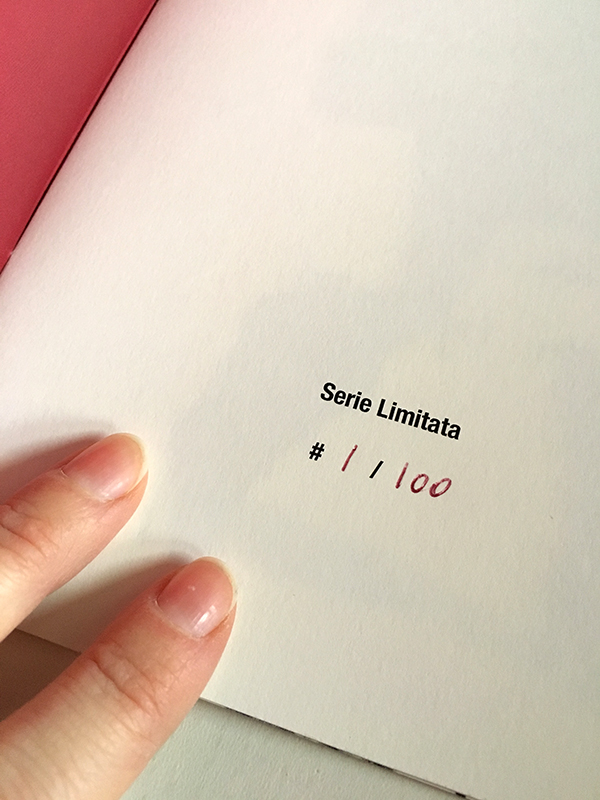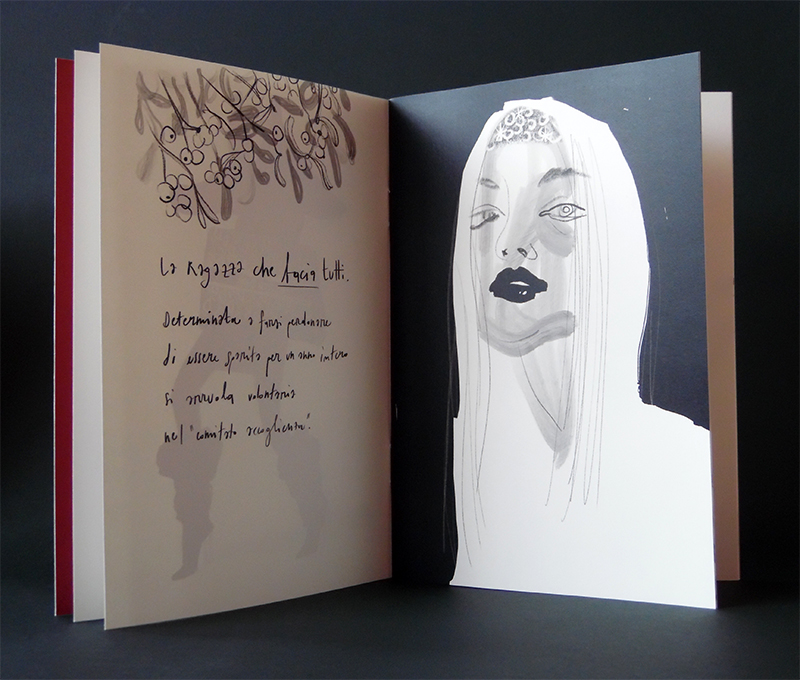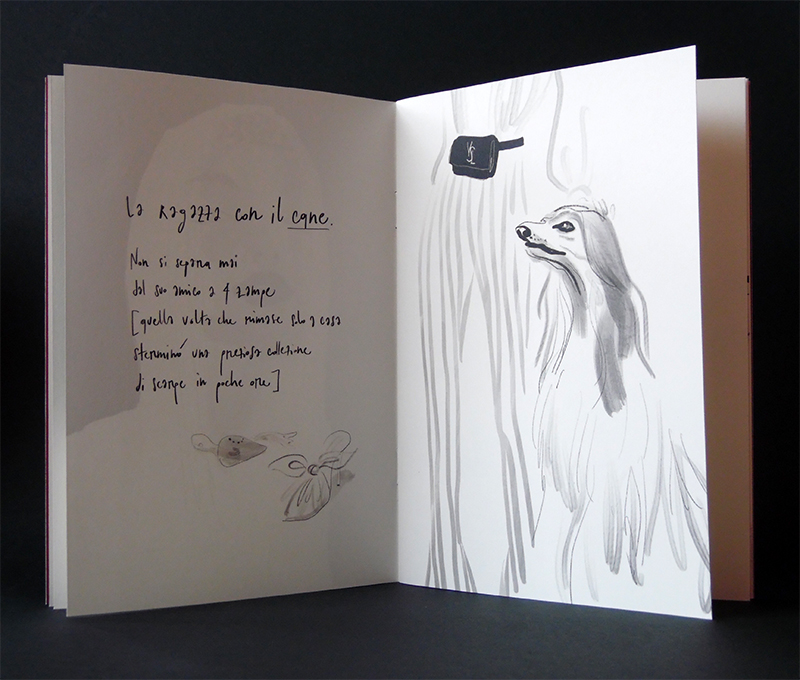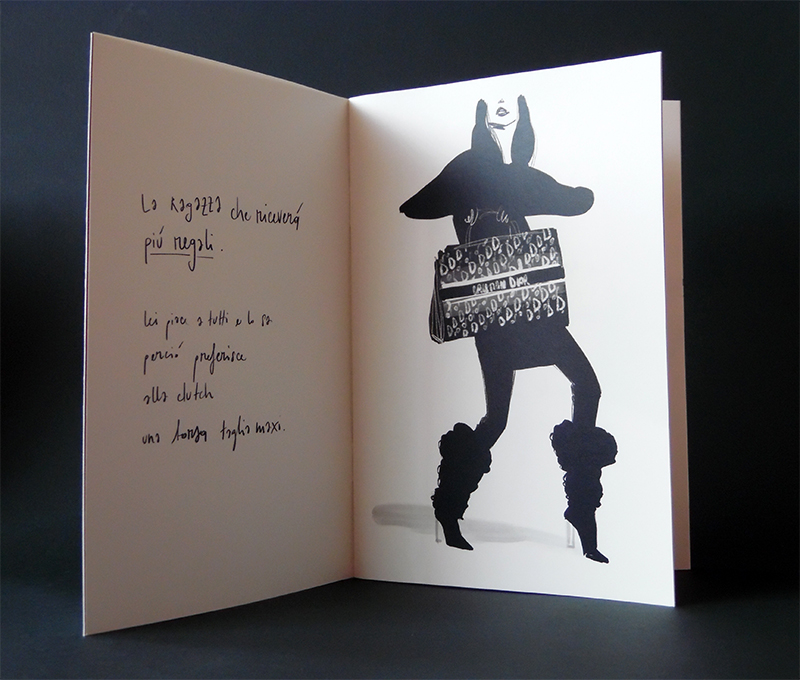 Few books are still available. Direct contact for info and order