m

anifesto
Today Fashion is art for everybody, literally. It generates beauty in real life and involves feelings and messages.
If we consider clothes pieces of art – or at least good design, people will start choosing them carefully, caring for them and wearing them for years.
Buy less, change your market habits, fight consumerism. Make the world better.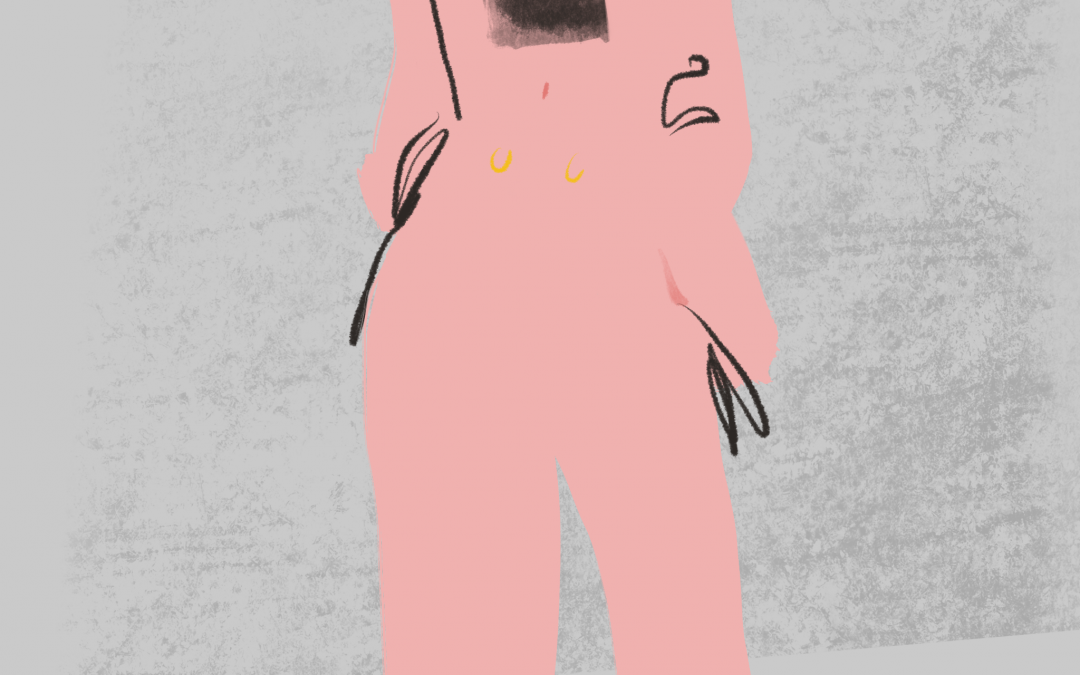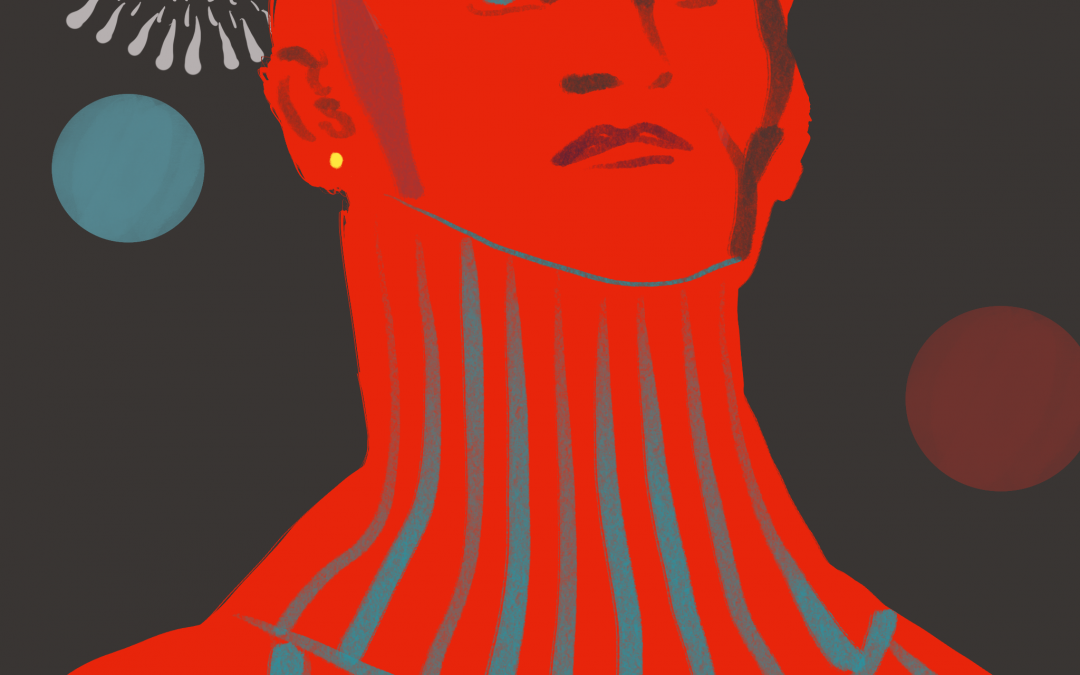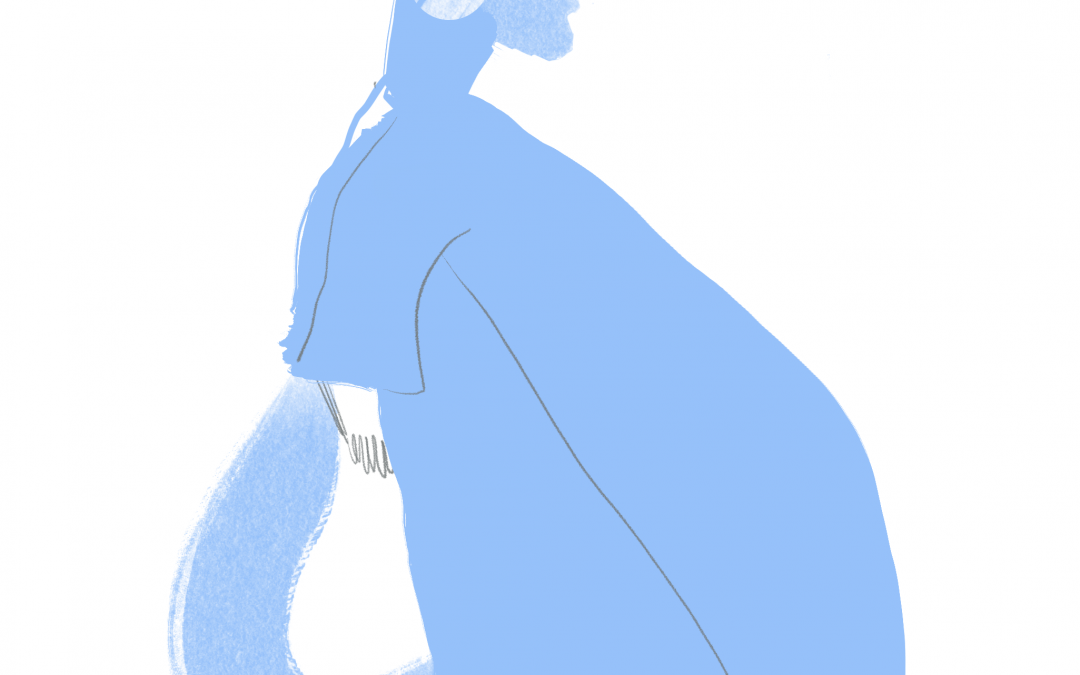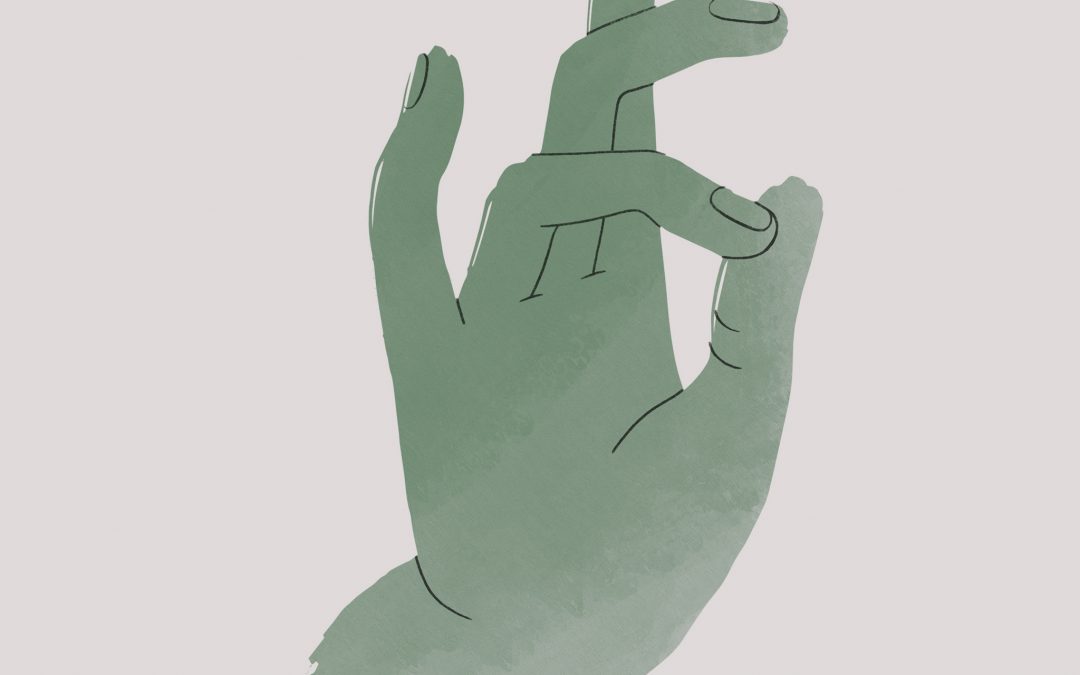 Yoga Decor Illustrations and Textile Design | Open Toe Illustration x AMPHIRI
read more
Open Toe Illustration is Still Life, Fashion and Textile Illustration.
Join our mailing list and stay up to date with the publication of the latest Mood Boards and drawings.