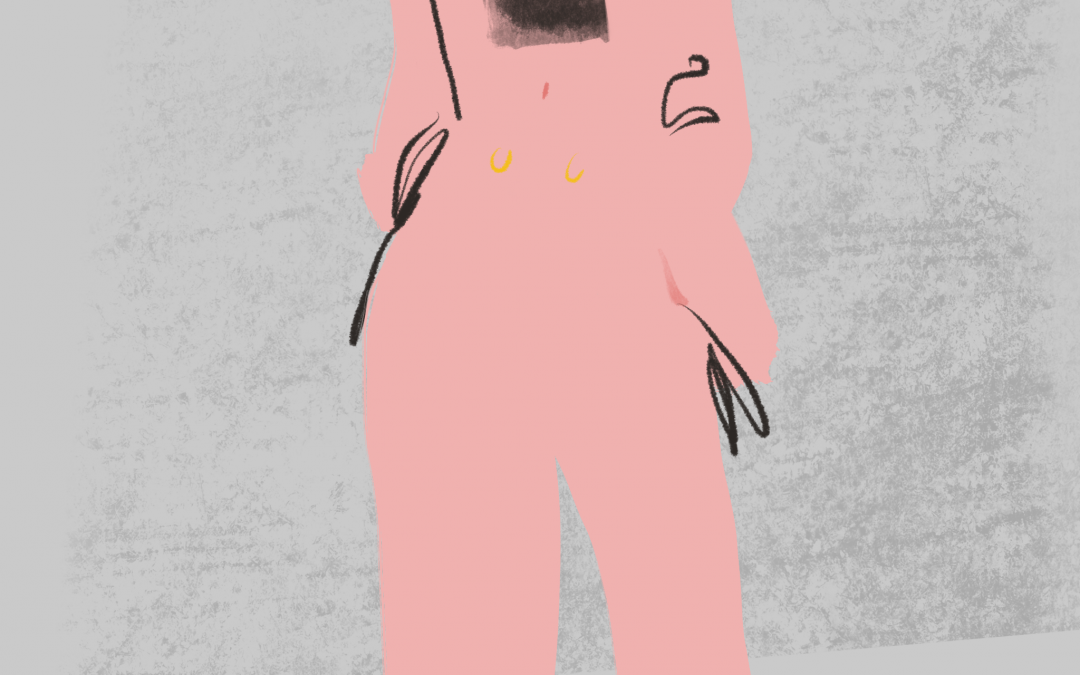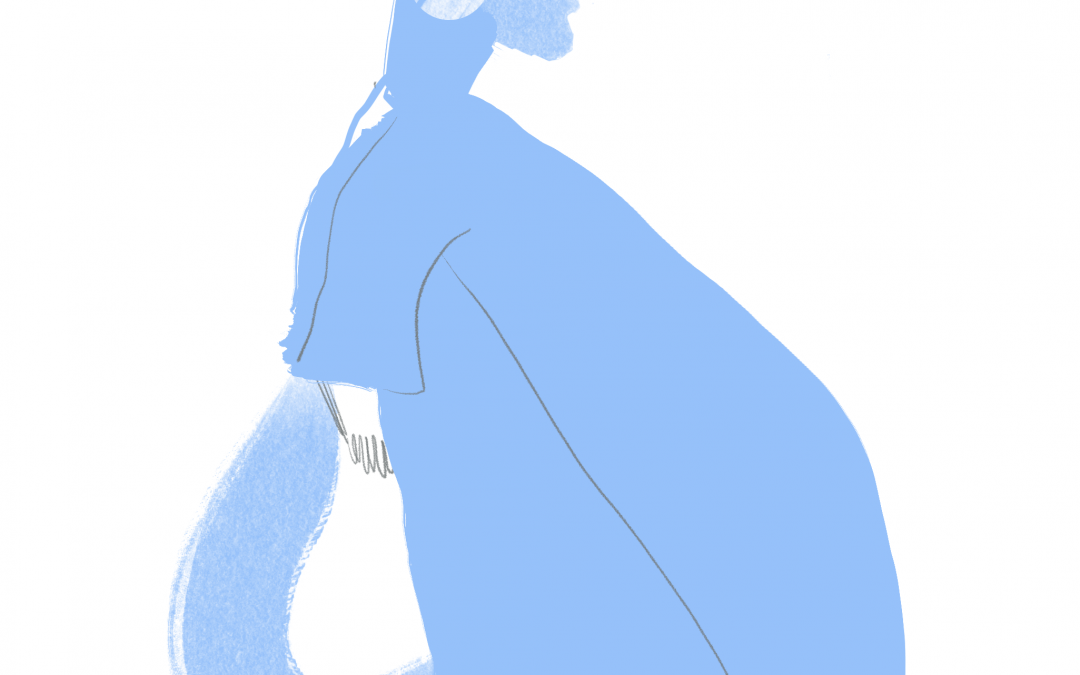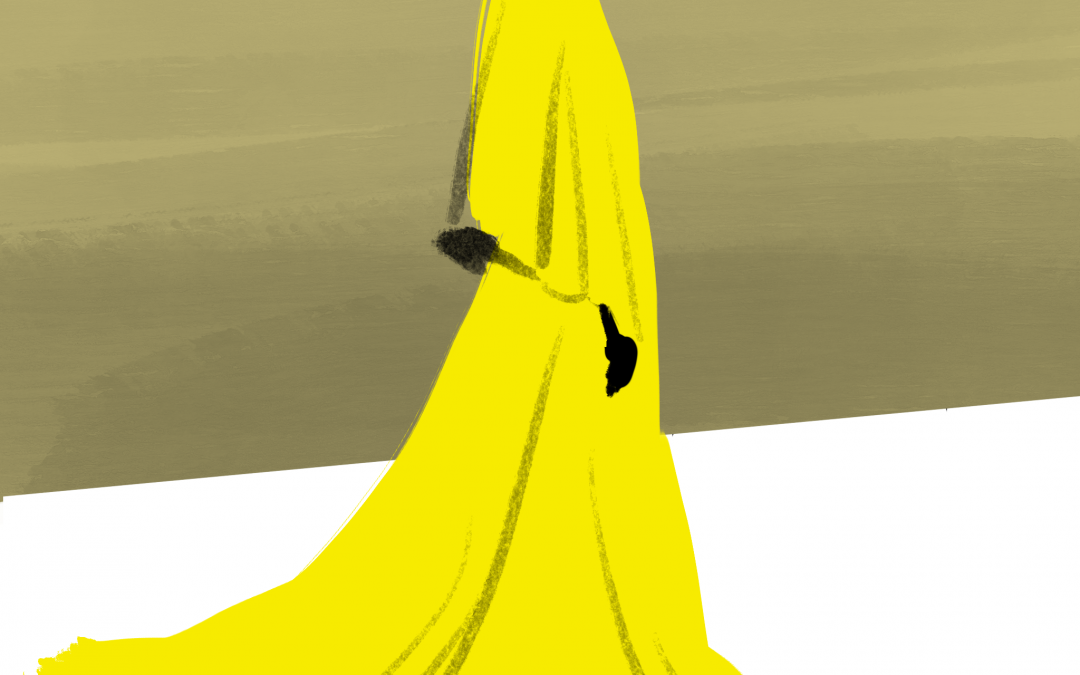 Fashion Illustration freely inspired by Marc Jacobs, Isabel Marant, Fendi, Balenciaga.
read more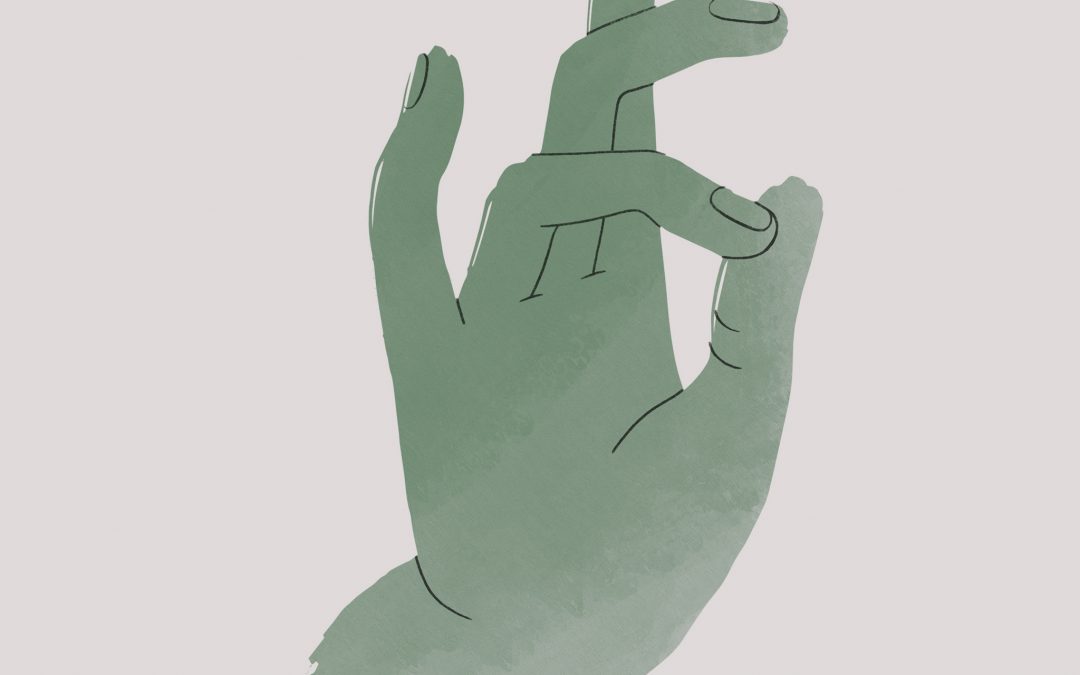 Yoga Decor Illustrations and Textile Design | Open Toe Illustration x AMPHIRI
read more
© Silvana Mariani – No images on our website may be re-sold, rented or otherwise sub-licensed, reproducted, duplicated, copied or otherwise exploited for any commercial purpose without prior written consent of Silvana Mariani. If you are interested in re-licensing an artwork please contact us.